Carla is 37, a chemical/materials engineer, aspiring writer, all-around geek, and consummate fangirl. She's from Panama City, Panama — which is so far from anywhere exciting that it might as well be Freaking Narnia. If you're looking for Carla's vlog,
click here
.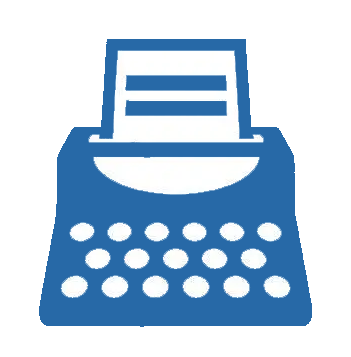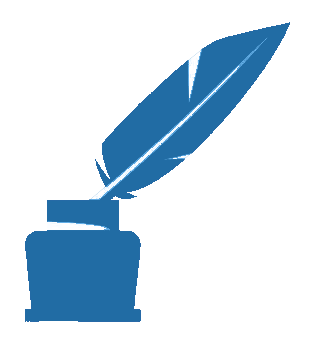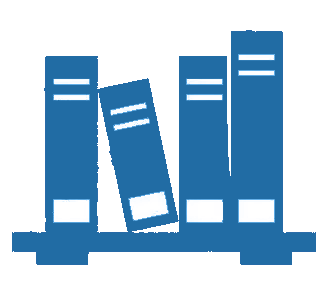 Projects Subsequently Published
Do you need science help for your manuscript? Maybe you're looking to publish in a different language? Or you just need a pair of extra eyes to catch errors? Then you've come to the right place. Check out our services below, and for more information, head on over to our
Services page
.
English to Spanish Translation
Spanish to English Translation
"Carla was such a pleasure to work with! In addition to making great catches and thoughtful recommendations, she took the time to explain her suggestions by email and responded promptly to follow-up questions I sent. She went above and beyond what I was expecting from a final proofread and was a great combination of professional and friendly throughout."